Happy Easter!
We had an exhausting day....but look at this face:
He was filthy...when Coop is outside, even if he doesn't touch the dirt with his hand..he somehow still manages to get a dirtstash. His upper lip is a magnet to dirt. One of life's great wonders.
Last night, I made a super-easy cake...a 3 ingredient, egg free cake. It's the easiest cake I've ever made. It's good. It's very dense...it would have been fantastic with whipped cream. I tried to make a coconut whipped cream doing the whole can of coconut milk in the fridge over night method that's all over pinterest. It didn't work...for my cans of milk. They never separated and the whole can was whippy already...that just collapsed if you touched it. So no whipped cream for us.
So here it's...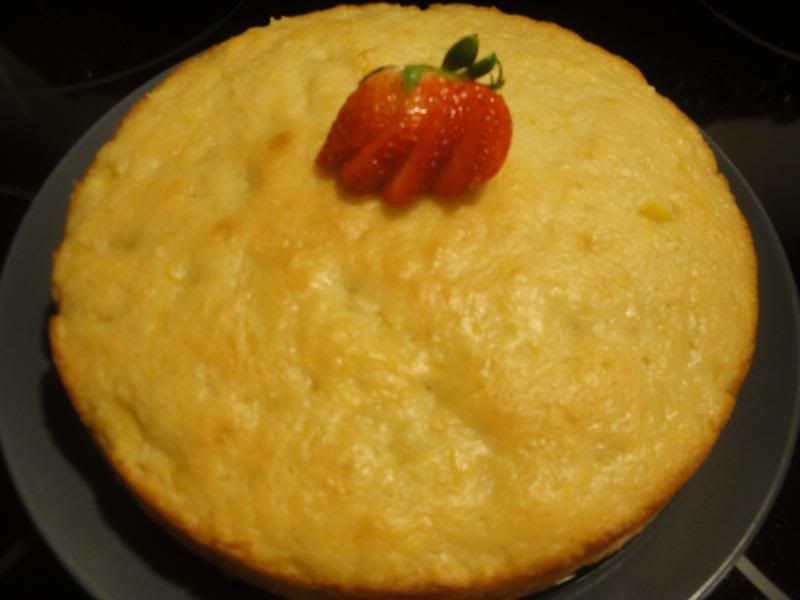 3 Ingredient Pineapple Cake
1 20-oz can crushed pineapple, undrained
2 cups self-rising flour
1 cup white sugar
Preheat oven to 350. Mix all ingredients and pour into 9 inch round or square cake pan. Bake for 40 to 50 minutes.
Dig in!