I find it extremely hard to get motivated and do ANYTHING on Sunday...I want to sleep in and watch Netflix all day. I don't want to cook. I don't want to clean.
The time changed last night, that doesn't help...
I hope everyone had a great weekend! We visited the produce stand yesterday, picked up some strawberries, blueberries, tomatoes, avocados and a yellow honeydew..a new one to me.
I attempted a new crock pot recipe last night, it took around 10 hours to cook so we ended up eating frozen burritos and chips and salsa for dinner. We'll see how it reheats tonight...
To continue with the randomness of this post...I love this picture: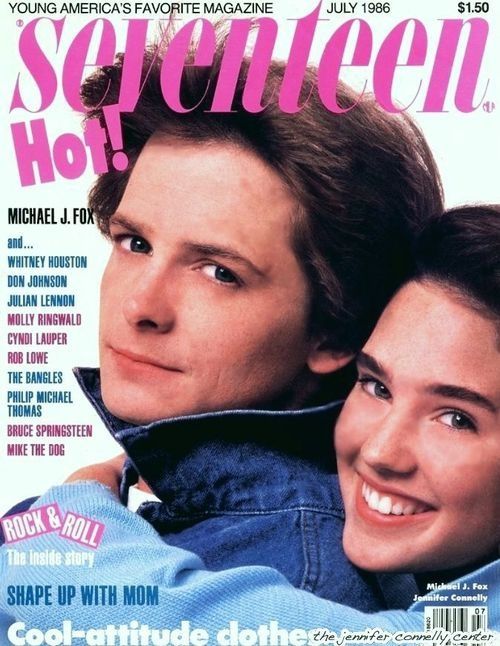 When I was a 4 year old...I had a crush on Michael J Fox (No, I did not turn out to be a boy crazy teen). I thought he was so cute. This picture reminds me of my first 'love'.
Dreamy, I know. I wonder if Kevin would approve of this blown up to poster size and taped to our bedroom wall...?